Celebrating International Women's Day
The International Chamber of Commerce Nigeria (ICCN) is collaborating with NECA's Network of Entrepreneurial Women (NNEW) to celebrate the social, eco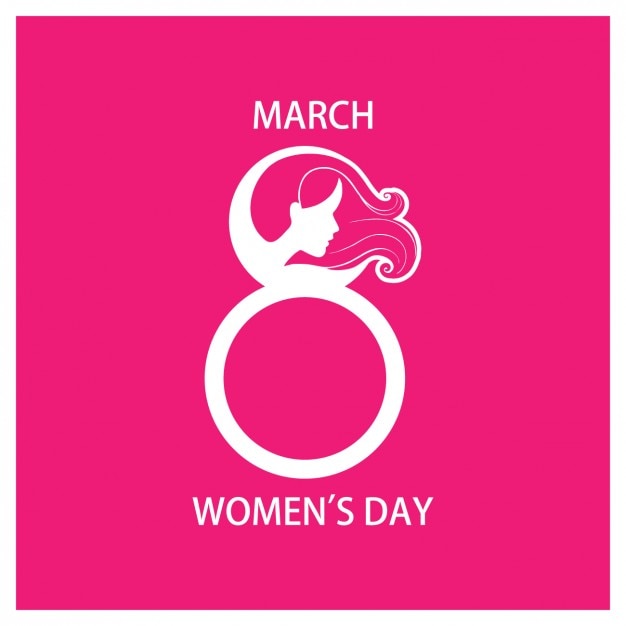 nomic, cultural and political achievements of women in this year's International Women's Day.
The event will focus on new commitments under UN Women's Step It Up initiative and other existing commitments on gender equality, women's empowerment and women's rights. The celebration also seeks to build momentum for effective implementation of the Sustainable Development Goals (SDGs) on gender equality and empowerment of women and girls.
The event is being sponsored by International Labour Organisation, Unity Bank Plc, Vlisco Nigeria, PZ Cusson, and Nigeria Employers' Consultative Association and would be witnessed by members of the diplomatic corps, notable business leaders, presidents and chief executives of other women-related bodies, as well as captains of industry in both private and public sectors of the Nigeria economy.
EVENT DATE: Wednesday, March 8, 2017 from 9:00am at NECA House, Plot A2 Hakeem Balogun Way, Alausa Ikeja, Lagos. This global day is set aside worldwide to celebrate the International Women's Day.